Hey everyone. Okay so I've been doing a lot of looking around and I just love the idea of making my own jewelry. I also love the idea of being able to give it away as gifts eck! Okay so...I decided to try my hand at it. And this is what became of it all. Hope you enjoy!



Also, I'd like to make a shout out to my DT sister
Shelly
. Today is Shelly's birthday so we wanted to SHOUT OUT...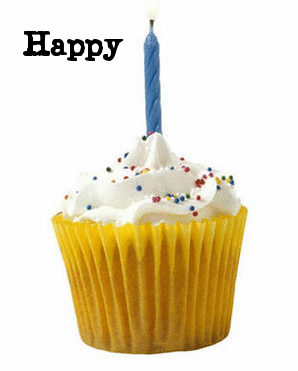 Please go on over and wish
Shelly
the best year ever! Please tell her I sent you! ;) Thanks y'all, you rock!
P.S. I want pictures if you decide to make your own jewelry!!!! Pretty pretty please!
P.S.S. Please stop by all week as I will be showing tons of Easter projects. :)